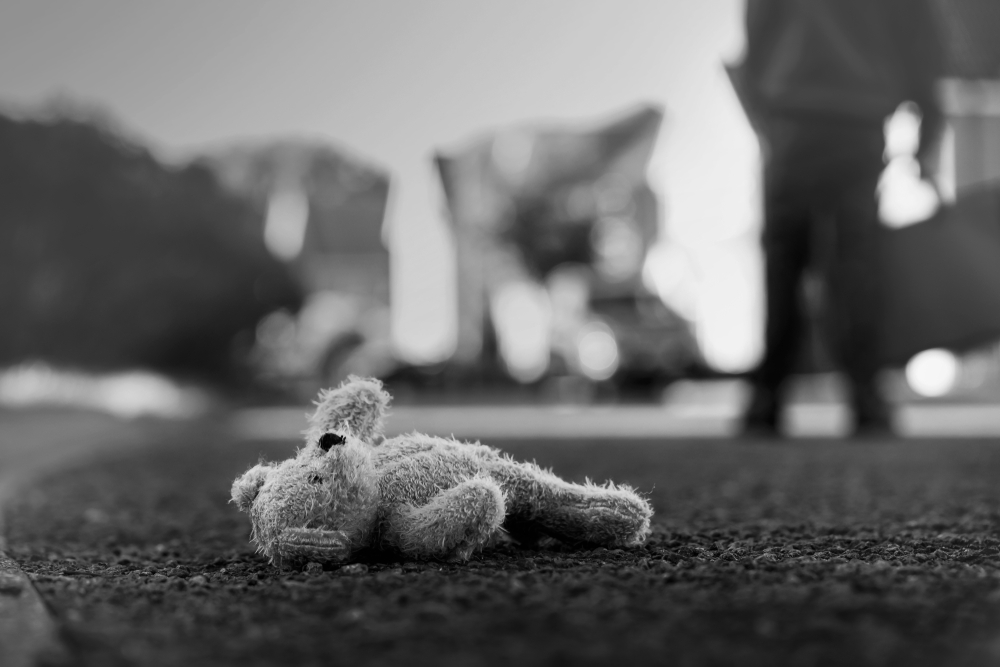 If you or your children are in immediate danger, please call 999 and ask for the police. You can also call the 24-Hour National Domestic Violence Helpline on 0808 2000 247.
It is hard to imagine the terror of being in a foreign country with no friends or family and suffering domestic violence from your partner and/or their family. However, help is available (see details at the bottom of this page). Furthermore, victims of domestic abuse who are in the UK on a Spouse Visa, Unmarried Partner Visa or Civil Partnership Visa can apply for Indefinite Leave to Remain (ILR). This ensures they can stay in the UK free from visa restrictions if their relationship breaks down due to domestic violence.
Domestic violence/abuse includes an occurrence or series of occurrences of controlling, coercive, threatening, degrading, and/or violent behaviour, including sexual violence, in most cases by a partner, ex-partner, family member or carer. Both men and women can be victims.
It can include, but is not limited to:
Physical violence
Emotional and mental abuse
Sexual abuse
Economic abuse (withholding money or refusing to allow you to work)
Coercive control
Online or digital abuse
Harassment and stalking
Forced marriage and female genital mutilation
How can I apply for ILR if my relationship has broken down because of domestic violence?
Many migrant victims of domestic violence flee the family home utterly destitute. If you manage to escape to a refuge or a friend's house, you can apply for a Destitute Domestic Violence Concession. This will not only ensure you have limited leave to remain in the UK regardless of your visa situation but that you can access public funds so you can pay for food, housing etc.
Eligibility for the Destitute Domestic Violence Concession depends on you proving:
you entered the UK on a Spouse, Civil Partnership or Unmarried Partner Visa,
your relationship has broken down because of domestic violence,
you need access to public funds to get away from your abuser, and
you intend to apply for ILR as a victim of domestic violence.
If your relationship has broken down because of domestic violence, you can apply for ILR immediately. You do not have to wait five years. To qualify, you need to meet the following eligibility criteria. You must:
have been given permission to remain in the UK as the spouse, civil partner or unmarried
partner of a British citizen or a person settled in the UK

have evidence to show that during your time in the UK on one of the above visas, your relationship broke down because of domestic violence.

meet the suitability criteria, for example, you have not committed any criminal offences whilst in the UK or submitted any false information in any visa applications
Providing evidence of domestic violence
Evidence that can show a caseworker at UK Visa and Immigration (UKVI) that you have suffered from domestic violence include:
an application for or the granting of a Non-Molestation Order and/or Occupation Order
a police report showing that they have visited your address because of a domestic violence incident
your spouse/partner has spent time in prison for abusing you
medical reports detailing that your injuries are consistent with those caused by domestic violence
a letter from a refuge stating that they believe you have been subjected to domestic violence
Getting legal support
If your relationship has broken down because of domestic violence and you want to apply for ILR so you can remain in the UK, legal help is available. Victims of domestic abuse can apply for legal aid, and you may be exempted from paying the ILR fee. An experienced immigration lawyer who is registered with the Solicitors Regulation Authority (SRA) can provide you with the advice you need and represent you in making your application. You must contact an immigration Solicitor as soon as possible.
Further help and support are available from the below organisations.
National Centre for Domestic Violence (NCDV) – 0800 970 20 70
Refuge – 0808 2000 247 (24 hours)
Women's Aid 0808 200 0247 (24 hours)
ManKind – 01823 334 244
Galop LGBT Domestic Abuse Helpline – 0800 999 5428
Based in Birmingham and London, UK Migration Lawyers is one of Britain's premier immigration law firms. Please phone our office on 0121 777 7715 to make an appointment with one of our immigration Solicitors.