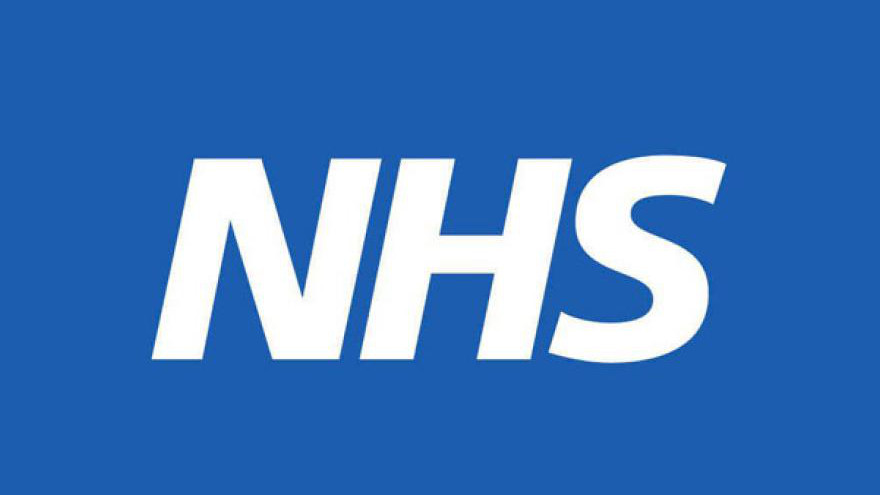 The dedication of frontline health workers during the Coronavirus pandemic has touched the hearts and minds of everyone in the country. And many of those who are risking their lives to help Covid-19 patients are non-EU/EEA migrants.
Out of 1.2 million NHS staff , 52,000 are nationals of Asian nations such as India and Pakistan. A further 18,500 are Filipino, and 6770 are Nigerian. Many of these incredibly talented, selfless doctors, nurses, and carers are in the UK on a visa.
To ensure the UK's NHS can continue to cope with Covid-19 (it already had 100,000 unfilled positions before the pandemic took hold) the British government has offered to extend the visas of frontline healthcare workers for one year if:
they have a visa that's due to expire before 1 October 2020, and
they work for the NHS or an independent healthcare provider in an eligible profession
The list of eligible occupations includes:
biochemist
biological scientist
dental practitioner
health professional
medical practitioner
medical radiographer
midwife
nurse
occupational therapist
ophthalmologist
paramedic
pharmacist
physiotherapist
podiatrist
psychologist
social worker
speech and language therapist
therapy professional
Your employer will advise you if your visa is due to expire before 1 October. To have your visa extended, you will need to post your and your family's current biometric residence permits to UK Visas and Immigration. You will not have to pay for the extension or pay the healthcare surcharge.
Is this enough?
Extending the visas of certain healthcare workers and their families free of charge may seem generous, but does it truly acknowledge the hard work and sacrifice of these nurses, doctors, and carers? What about those whose visas expire after 1 October? They would have worked through the period when Covid-19 was ravaging the country's hospitals and care homes, yet their visas and those of their families will not be extended free of charge.
Pressure is growing on the government to do more. One area of contention is the healthcare surcharge, set to increase to £625 per year later in 2020. The healthcare surcharge is a charge that non-EU/EEA migrants must pay upfront when they apply for their visa. The cost is considerable; at the time of writing, a person on a Tier 2 (General) Visa must pay £2,000 to cover them for the five years of the visa. All family members must pay the same amount, so for two adults and two children, the upfront cost is £8,000.
Nurse, Carl Perez, from the Philippines, came to the UK two years ago. He caught Covid-19 in April whilst nursing in a care home where several residents died. He told The Guardian :
"It feels unfair that we are risking out [sic] lives on the frontline, and we are being penalised by having to pay this large sum out of our own pockets. We're already paying for the NHS through our national insurance and tax," he said. "It doesn't leave much left for accommodation and living costs."
#YouClapForMeNow
In April 2020, a video with the accompanying hashtag #YouClapForMeNow went viral. It is a tribute to Asian and minority ethnic people, referred to as BAME, who work in the healthcare profession. It sends a message urging British people and the government not to forget the care they gave and the sacrifice they made when the Coronavirus pandemic is over. The video's content is all the more important, given that nearly three quarters of NHS staff and carers who have died are from a BAME background.
Final words
The UK's hostile environment to migrants has shifted following the Covid-19 crisis. "In a country where anti-immigrant sentiment gave rise to the Brexit movement, Britain's healthcare system depends heavily on foreign doctors, who are now on the front lines fighting the epidemic," says The New York Times . Even traditionally right-leaning papers such as the Daily Mail have applauded the contribution migrants have made during this crisis.
These sentiments may make us all feel like we are honouring the work and sacrifice of non-EU/EEA healthcare workers. However, the real test of appreciation will come when Coronavirus is a distant memory, and many of the migrants who got us through the crisis apply for visa extensions and/or Indefinite Leave to Remain. Will they be treated with sensitivity and respect? Or will there be more refusals on flimsy grounds , causing months, sometimes years of heartbreak and hardship?
Who will clap for them then?
Based in Birmingham and London, UK Migration Lawyers is one of Britain's premier immigration law firms. Please phone our office on 0121 777 7715 to make an appointment with one of our immigration Solicitors.